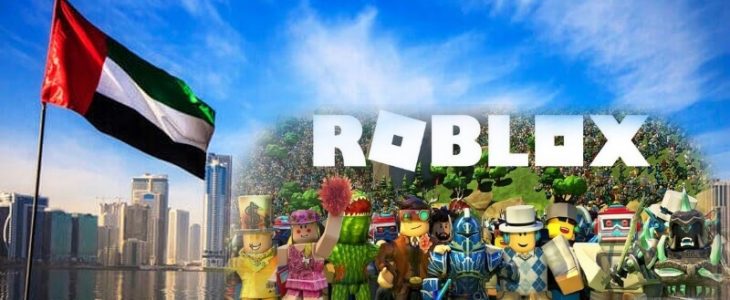 Online games are extremely popular during the last years. Roblox is an exciting and fun multiplayer game. Unfortunately, Roblox is banned in the UAE and some other places. How to unblock Roblox with secure Aeroshield service. Just read below and you will see how to play Roblox from UAE Dubai, Abu Dhabi.
If you do not like reading long texts and prefer to play games instead, here is a solution for you to unban Roblox in the United Arab Emirates: Just use Aeroshield! 
Try 3 days for only $0.01!

Would you like to create your own fantasy world or visit amazing worlds created by others? Roblox is the best place for that. Millions of players worldwide enjoy the game for over ten years.
How to Play Roblox in UAE with VPN
Playing Roblox you can buy or create many virtual items with Robux, a special virtual currency used in the game. However, if you would like to sell your items you must be a member of Builders Club if you are not a Roblox admin. In Roblox, you can easily create groups or joins other players groups.  Today Roblox is available on Mac, Windows, Android, iOS, Xbox One, Amazon devices, and others.
Roblox has fans in many different countries. But some countries like China, UAE, Ukraine, Jordan have blocked the game. In other cases, even if Roblox is not restricted in your country, it can be blocked from your work or school network. Fortunately, you can easily bypass the restrictions with a virtual private network – VPN for Roblox.
Why Roblox Blocked in UAE
Last year Roblox was blocked in the UAE (United Arab Emirates). The offcial reason is an inappropriate content. Now the players from UAE can no longer play Roblox without any special changes.
You can now unblock Roblox with Aeroshield service.
How to Setup SSL VPN in iPhone and iPad
How to Play Roblox on iPad
To setup SSL (SSTP) vpn connection in your iPhone or iPad please follow the next instructions:
1. Install Cisco Anyconnect app from App Store
2. Open Anyconnect app and in Settings section uncheck "Block Untrusted Servers" to allow it.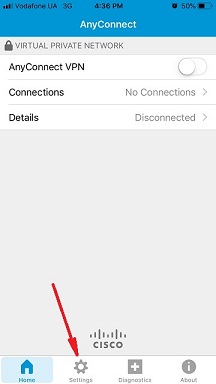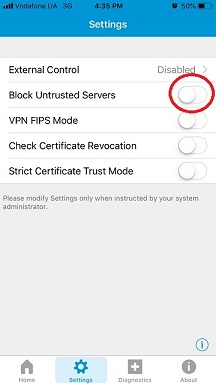 3. Back to Home, tap Connections -> Add VPN Connection.
4. Enter Description (any name) and Server Address. Tap Save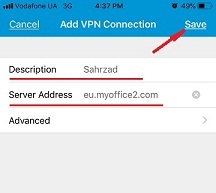 5. Swipe the AnyConnect VPN switch from OFF to ON and tap Continue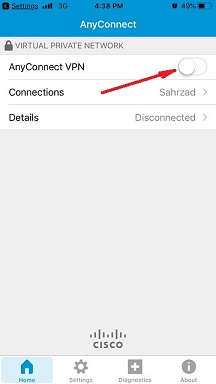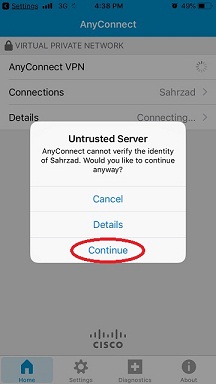 6. Input Username tap Connect, input Password and tap Connect.
7. Wait for the connection.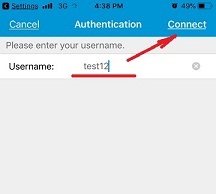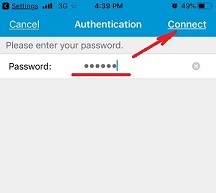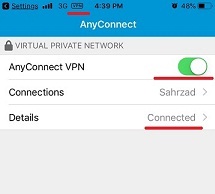 Most common questions about Roblox  UAE
How to play Roblox in UAE?
How to open Roblox from the UAE?
Can I get Roblox in Dubai UAE?
How to unban Roblox in UAE?
Download Roblox from the UAE?
VPN for Roblox UAE
Roblox UAE Banned
If you are looking for VPN that works for Roblox, you are in the right place. 
Aeroshield can help
Unblock Roblox in Abu Dhabi
Unblock Roblox in Dubai.
Unblock Roblox at School
And all these problems you can resolve with Aeroshield.
Try 3 days for only $0.01!

Other Sites and Services Blocked in UAE
Aeroshield helps to resolve all these problems in few minutes.