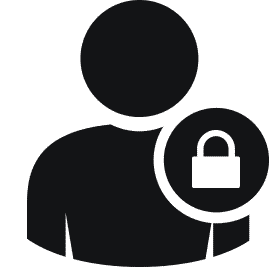 Stay Anonymous Online
With AeroShield service you are absolutely anonymous and secure in the Internet. 100% safety guaranteed. Do not let others to spy on you.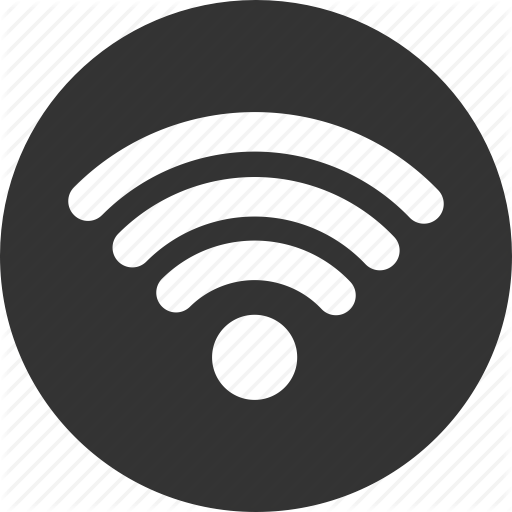 Safety in Public Wi-Fi
Stay safe in public Wi-Fi zones. Keep all your data protected. Do not worry about your passwords and on-line banking under the VPN protection.

Unblock All Sites
Bypass any kind of Internet restrictions. Unblock all sites and services that are blocked in your country or in your office.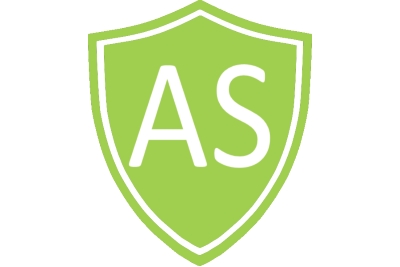 Perfect for Saudi Arabia
Avoid Internet censorship in Saudi Arabia

You can use Aeroshield on any device. It is simple to setup VPN connection. Our support is always ready to help you.

Keep All Your Data Protected
Aeroshield VPN service guarantee 100% security of all your sensitive data. The highest level of encryption!
Fast speed and reliable connections.

Aeroshield is always .ready to help you with VPN setup. Just contact us and we will answer your questions and help to resolve any problem with your VPN connection.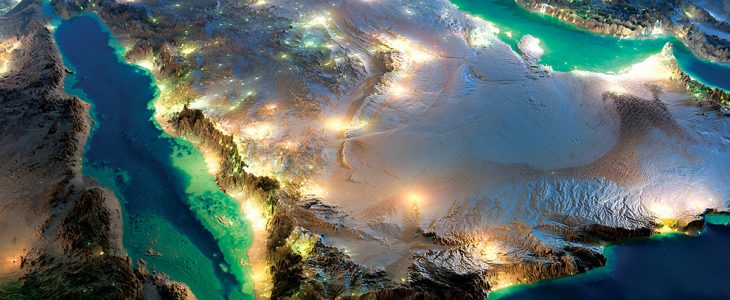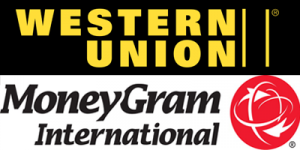 I work in Dubai and Aeroshield is the best way to stay connected with my family. Now I can use Skype and video calls. Thank you for a good service.
I travel a lot and VPN is a perfect solution for me. Now with Aeroshield I feel free, safe and private in any country even if I am using public Wi-Fi
I am working in China and Aeroshield vpn helps me to bypass Chinese censorship. Now I can access Facebook, Youtube, Google services without any limits.
Aeroshield service works on any device: 
Computers
Tablets
Smartphones
Best for Windows, MAC, Android, iOS .
We do not limits the number of devices.
You can use AeroShield on unlimited number of your gadgets.