Stay in Touch with people you love!
Perfect for iPhone
Setup secure connection on your iphone and enjoy your Internet freedom and anonymity!
Unblock Skype, WhatsApp, Line, IMO, Facetime and others
Bypass geo restrictions and access any blocked site.
100% safe and reliable
Stay anonymous and secure with AeroShield
Try Today for free!
Get your FREE TRIAL in a minute directly to your emai!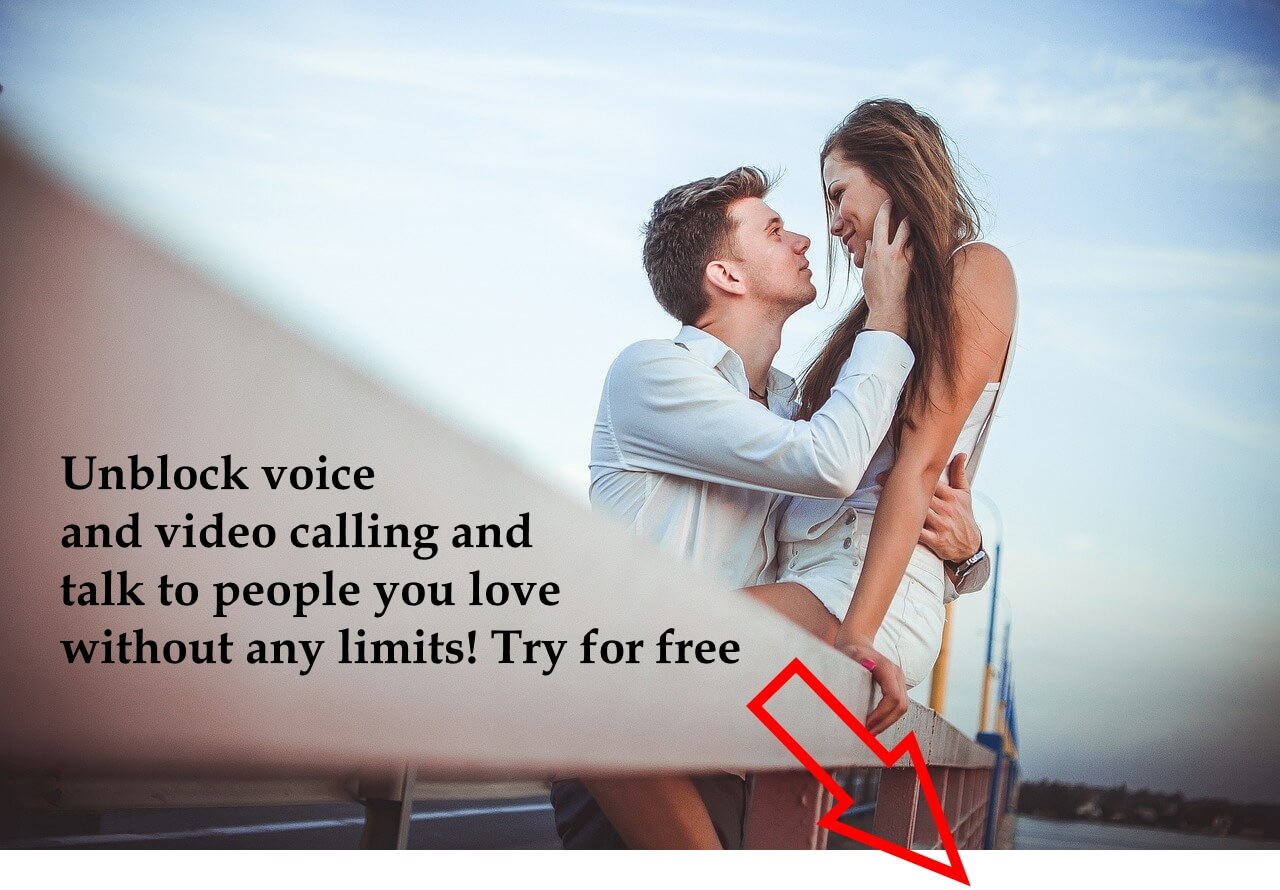 Want to Try AeroShield?
Just let us know where we should send you free trial: