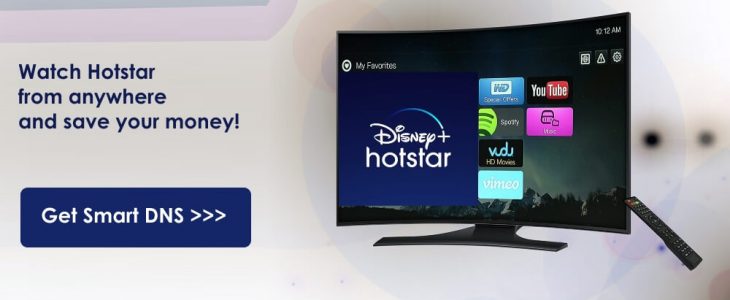 Many people like you are looking for a simple and secure solution to unblock and watch Hotstar from Bangladesh. Today there are hundreds of thousands of Indian people in Bangladesh. According to The Financial Express, almost 2 million Indians were staying in Bangladesh in 2022. Usually, Hotstar is not available outside India, but you need to know that you can easily use Hotstar in Bangladesh with Smart DNS or VPN service. Please read below are you will find out how you can do this.
Many people heard about the VPN (a virtual private network) for changing IP, but not many know about SMART DNS.
Smart DNS is a new technology based on using your DNS (Domain Name Server) to unblock Geo-restricted sites. It helps to access Hotstar, Star Sports, mxplayer.in and other blocked content from Pakistan, Bangladesh, Nepal, UAE, Saudi Arabia, Oman,  Australia, and any other country.
3 Steps to Unblock Hotstar in Bangladesh

You can watch Disney+ Hotstar in Bangladesh without VPN just following these 3 simple steps:
1. Get your FREE trial account.

2. Setup Smart DNS on your device.

4. Enjoy Hotstar
That's it! Now you can use Hotstar from Bangladesh with no issues.
Why use Smart DNS for Disney + Hotstar?
Smart DNS directs only a part of your traffic. Unlike VPN it does not slow down your Internet speed. This is important for video streaming.
Smart DNS is cheaper than VPN
It is simple to setup Smart DNS on any device unlike VPN
GET YOUR AEROSHIELD SMART DNS FREE TRIAL.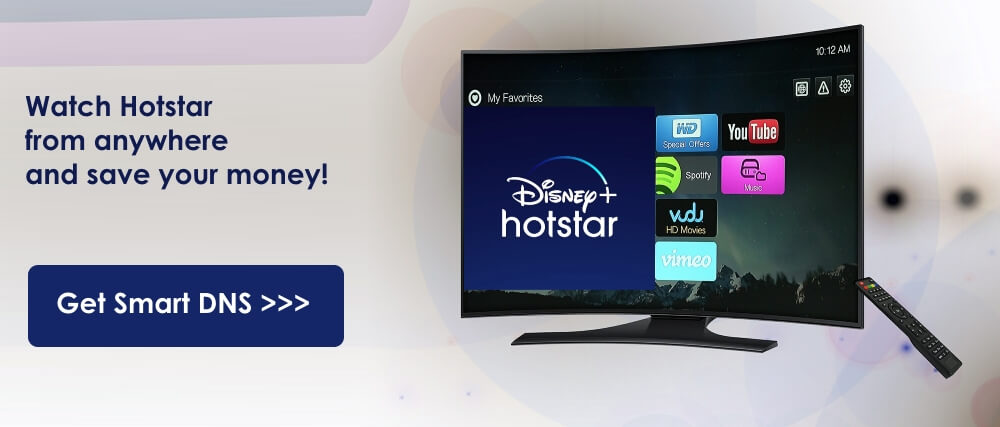 How to setup Aeroshield Smart DNS to access Hotstar from Bangladesh
Here are 3 simple steps which help you to unblock Hotstar Outside India:
First of all, you need to authorize your IP to use Aeroshield Smart DNS and then set up it on your device.
Click Add button to authorize access from your current IP (detects automatically).
To setup Smart DNS on your device please review the instructions HERE.
Choose your device and follow the instructions.
For Indian TV:
All the other DNS IP must be deleted.
Leave only our smart DNS IP.
Clear cache and cookie files in your browser (in case you access Hotstar using a browser).
Most popular questions about Hotstar outside India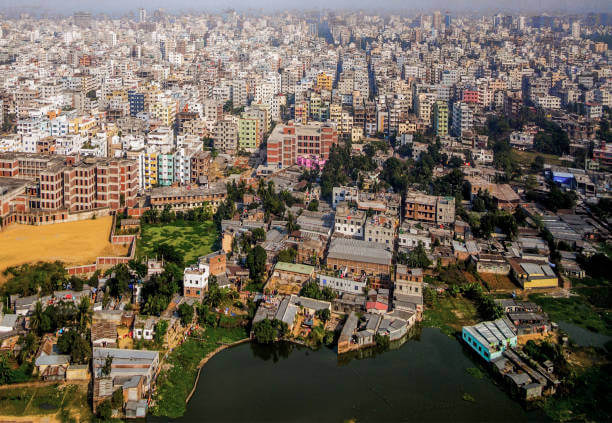 We regularly get such inquiries from our visitors:
How Many Screens Hotstar?
How Much Hotstar Cost?
Why Hotstar Is Not Working On Laptop?
Can Hotstar Be Shared?
Can I Watch Movies For Free On Hotstar?
Which Hotstar Subscription Is Best?
What'S Hotstar Vip?
When Hotstar Started?
Which Hotstar App Is Best?
Why Hotstar Is Not Working?
Countries Where Hotstar Is Available?
When Hotstar Upload New Episodes?
Where Hotstar Downloaded File Location?
How Much Hotstar Premium Cost?
Why Hotstar Is Not Working On Tv?
Where Hotstar Is Available?
How Hotstar Work In Uae?
Can Hotstar Work Outside India?
So to watch Hotstar outside India you can use simple Smart DNS service.
GET YOUR AEROSHIELD SMART DNS FREE TRIAL.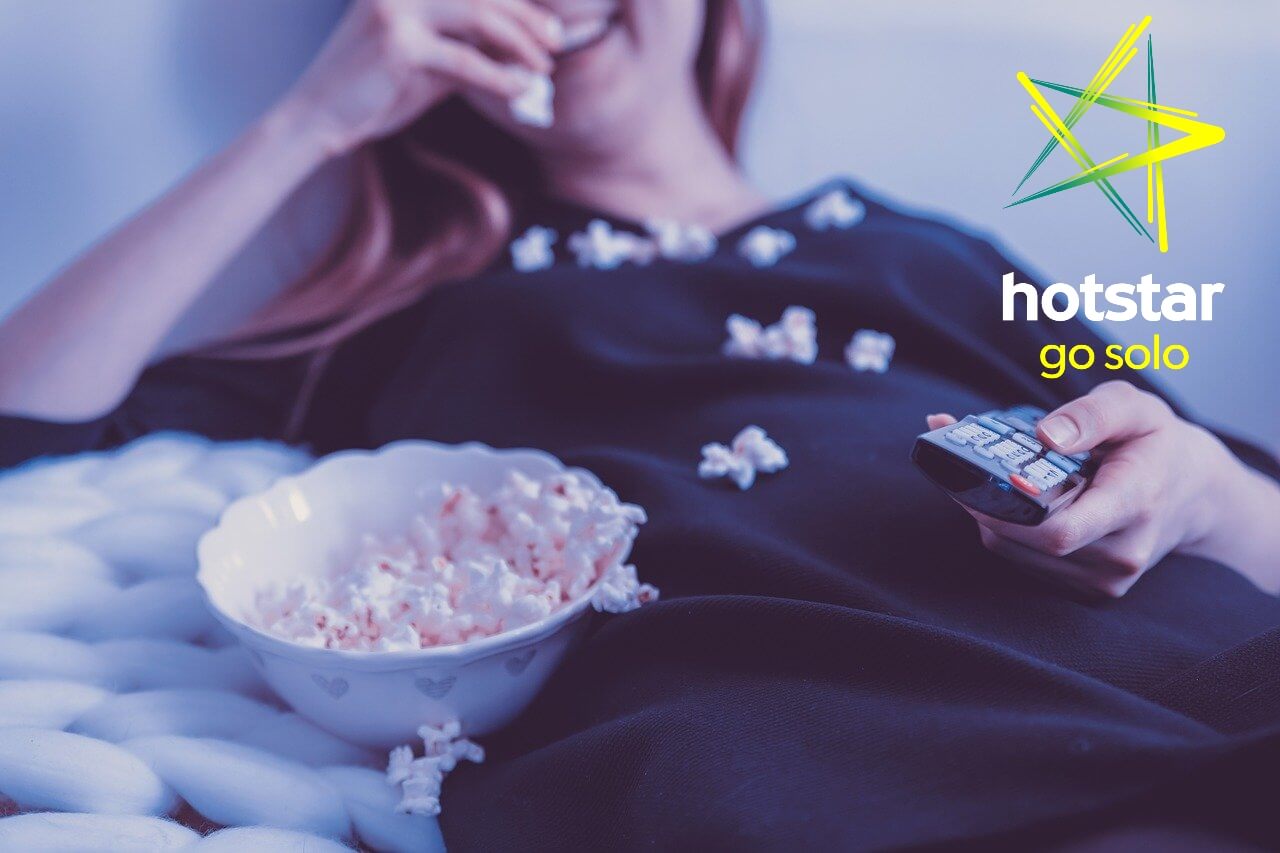 Unblock Hotstar outside India
Smart DNS helps to change your IP address virtually and so you can access your favorite Hotstar videos from Bangladesh, Nepal, UAE, Pakistan, Oman, Qatar, Canada, USA, Australia or any other country outside India.
Aeroshield Smart DNS also works for Star Sports outside India.
You can set up Smart DNS directly on your TV or smartphone.
Using Smart DNS to watch Hotstar or Star Sports from Pakistan is safe and super easy.
GET YOUR AEROSHIELD SMART DNS FREE TRIAL right now and enjoy your favorite videos.
With Smart DNS you can easily unblock Hotstar from Bangladesh. It will work fine for any city like:
Dhaka
Chittagong
Rajshahi
Khulna
Sylhet
Mymensingh
Barisal
Rangpur
Comilla
Narayanganj
Gazipur
How to Watch Hotstar in Pakistan [January 2023 Update]