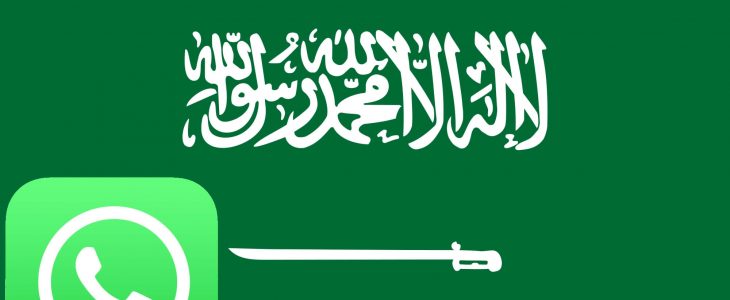 We cannot imagine our life without communications. Today we can use different social applications or messengers to stay in touch with our family and friends. The Internet helps us to stay connected wherever we are. Now Internet users have a great variety of voice and video calling services. WhatsApp is one of the most popular messenger now in the world. However, Whatsapp is blocked in many countries like Saudi Arabia, UAE, Oman, Qatar, Libya and if you would like to unblock WhatsApp Call you need secure and reliable solution for WhatsApp.
Many people are looking for free proxy for Whatsapp Saudi Arabia. But it is much more reliable to use a Cisco SSL connection for WhatsApp calls. Whatsapp video call Saudi Arabia is available via the Cisco SSL connection.
Cisco SSL connection – a secure encrypted connection inside your usual unsafe Internet connection. Cisco SSL connection helps to hide your Whatsapp traffic.

Aeroshield SSL connection uses Cisco routers technology and it is untraceable and similar to regular SSL web traffic.

3 Steps to Unblock Whatsapp in Saudi Arabia
1. Install the app for anonymous connection on your device (iPhone, Android, macOS, Windows)

2. Hide your Whatsapp traffic with invisible and 100% secure Aeroshield Service.

We particularly recommend it. TRY for FREE

3. Connect and use Whatsapp video calls without any problems.
Best services for Whatsapp calling:
Sahrzad:
Our top choice for unblocking Whatsapp calls in Saudi Arabia. A speedy,
privacy-conscious service with no-logs policy, and a wide range of
advanced security features.
Aeroshield:
The best budget service to use Whatsapp in Saudi Arabia. With no
connection limit, decent speeds, and a major focus on security,
Aeroshield makes it easy to use Whatsapp safely.
Relaska: Fast and reliable, with top-notch security and privacy protections.
If you need safe and reliable VPN for Whatsapp or Facetime in Saudi Arabia you can try Aeroshield service.
You can use Cisco SSL connection on any device like smart phone, laptop or computer. Cisco SSL connection service provides highest level of security online.
It allows you to use voice and video calling applications wherever you are, even if the app is blocked in the country. Cisco SSL connection is the key to your Internet freedom.
Want to try Aeroshield for free?
Whatsapp video calling feature is not working from Saudi Arabia. 
However you can easily enable it with reliable and secure Aeroshield service. 
Whatsapp calling is blocked in KSA due to country's restrictions. All VOIP services like Skype, Viber, IMO are restricted in Saudi Arabia
Only government licensed services are available. 
Whatsapp call in Saudi Arabia is not available and they can be used only with a secure connection with a virtual tunnel like VPN.
How to Unblock WhatsApp Call in Saudi Arabia
To unblock WhatsApp Calling in Saudi Arabia you need:
Setup secure invisible VPN connection
Enjoy Internet without restrictions!
How to Setup SSL VPN in iPhone and iPad
To setup SSL (SSTP) vpn connection in your iPhone or iPad please follow the next instructions:
1. Install Cisco Anyconnect app from App Store
2. Open Anyconnect app and in Settings section uncheck "Block Untrusted Servers" to allow it.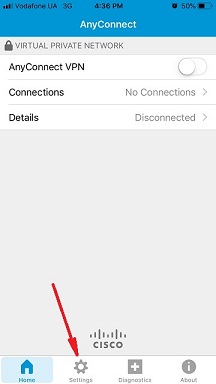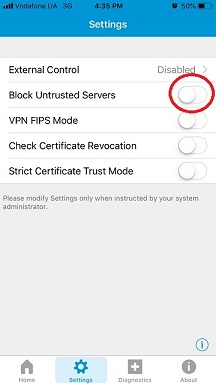 3. Back to Home, tap Connections -> Add VPN Connection.
4. Enter Description (any name) and Server Address. Tap Save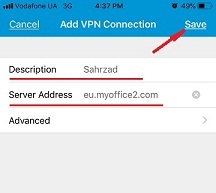 5. Swipe the AnyConnect VPN switch from OFF to ON and tap Continue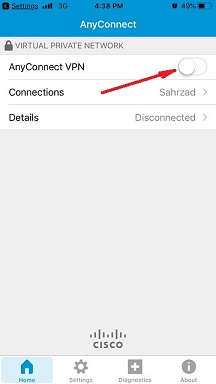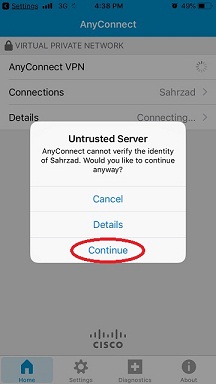 6. Input Username tap Connect, input Password and tap Connect.
7. Wait for the connection.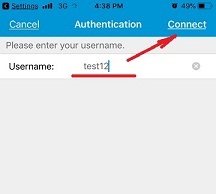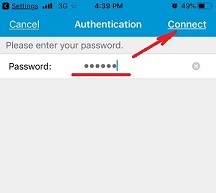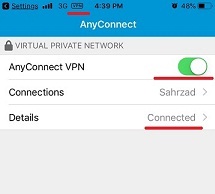 How to Setup SSL VPN in Android Phone or Tablet
Please download and install SSTP VPN client here
Launch "VPN client pro" app on your Android device
1. Tap + icon to add new VPN connection and choose "New SSTP VPN Profile"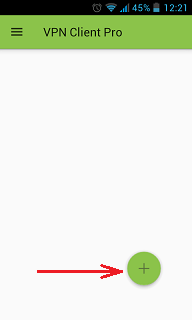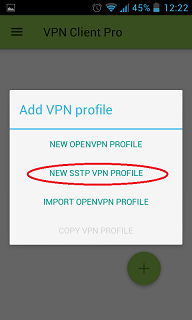 2. Input name of the VPN connection (anything you want) and tap "Remote servers"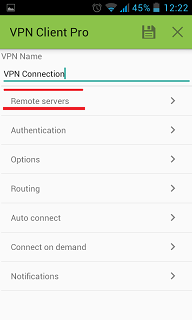 3. Tap + icon on the bottom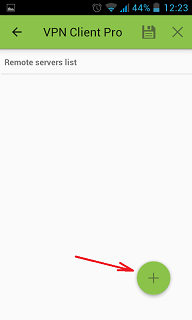 4. Input Server address that you can find in your "vpn account data" letter in the marked field and tap OK button.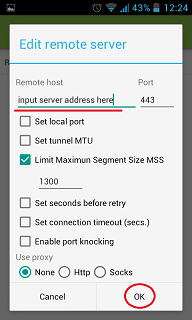 5. Server address must be exactly as in your account data (without http://, www or any other symbols)
Click the marked icon on the right upper corner to save the settings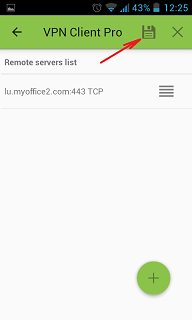 6. Swipe to the right on the right upper corner to connect to VPN server, input your username and password, tick Save and OK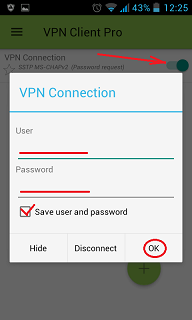 7. If everything is OK you will be connected. When you are connected to VPN, you will see an ongoing notification in the Status bar on your Android device.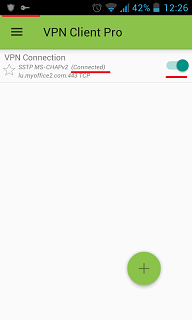 It is worth mentioning that WhatsApp calls, along with other Voice over Internet Protocol (VoIP) services, have been restricted or blocked in several countries, including Saudi Arabia. The blocking of WhatsApp calls in Saudi Arabia is primarily due to regulatory and legal considerations related to telecommunications and internet services.
Telecommunications regulations in Saudi Arabia are governed by the Communications and Information Technology Commission (CITC). The CITC is responsible for overseeing and regulating the communication and information technology sectors in the country. The Saudi government has implemented strict controls and regulations on VoIP services to protect the interests of the national telecommunications companies, which are licensed to provide voice and data services.
The main reason behind the blocking of WhatsApp calls and other VoIP services is to promote the use of local telecommunications services and generate revenue for the licensed operators. By blocking these services, the government encourages people to use traditional phone services or specific licensed VoIP services offered by local telecom providers.