Dish Anywhere is one of the largest USA satellite provider. It offers thousands of movies and TV Shows. You can watch television of listen to audio program. However Dish network is not available outside US and if you would like to watch Dish Anywhere outside USA you need to use American VPN. Try Aeroshield service today for free and enjoy your favorite videos. 
What is VPN for Dish Anywhere?
VPN is a virtual private network – special secure tunnel that helps to mask your IP address and so you can easily bypass Dish geo restrictions. This is secure and safe way to watch your favorite movies and TV shows wherever you are, even abroad.
Why Select Dish Anywhere?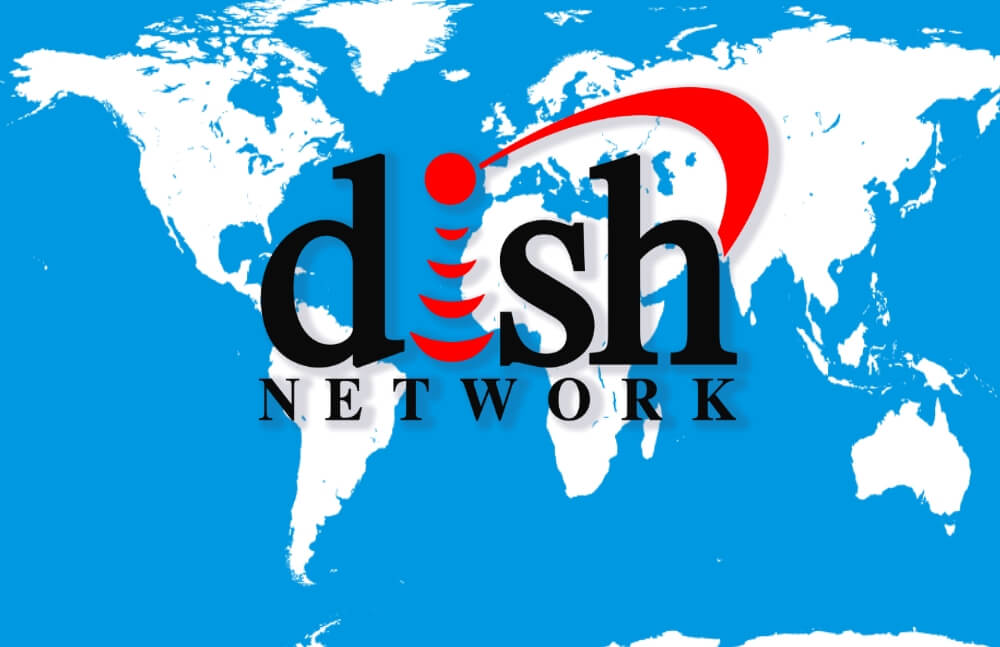 System requirements for Dish Anywhere
Here are system requirements for Dish Anywhere
Bandwidth 3Mbps and higher. So before watching videos please start speed test selecting the icon on the map that is closer to your location and click "Begin Test".
Dish supports the following operating System
Microsoft Windows 7 and above
Macintosh OS X 10.9 and above
Dish network supports the following browsers:
Google Chrome
Mozilla Firefox
Microsoft Internet Explorer
Microsoft Edge
Apple Safari
Please note: JavaScript and cookies must also be enabled.
Plug-ins Adobe Flash Player 11.0 or above.
Why Dish video is not playing?
Please check if your browser is supported by Dish Network. Please be sure you are using one of the recommended browsers. Such as:
Google Chrome
Mozilla Firefox
Microsoft Internet Explorer
Microsoft Edge
Apple Safari
Please check that Flash plug-in is up-to-date. You will need Adobe Flash Player 11.0 or above.
If you would like to watch Dish outside US please use VPN service. Select USA vpn server.
No audio signal from Dish network
Solutions:
Please check if your player is muted – just click the speaker icon.
Check if your computer speaker are ON and settings are set correctly.
Verify that your media speakers from Windows Media Player or QuickTime are playing audio. After that restart your browser and watch DISH Anywhere videos again.
How to Unblock Dish Anywhere Abroad?
Select VPN service
Get your VPN account
Setup VPN connection on your device. Please see out setup guides.
Connect to VPN
Enjoy Dish Anywhere outside US.
You can setup VPN connection  on your Windows or MAC devices. Also you can use VPN for Dish anywhere directly on your iPhone, iPad or Android mobile devices.
Please try Aershield service today for free and enjoy your Internet freedom.
With VPN you can be sure that all your data is protected. You can access any geo-blocked content and easily bypass geo-restrictions.