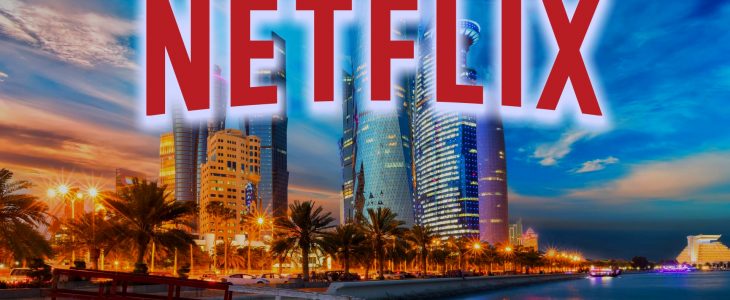 If you are looking for a simple and secure way to watch American Netflix  from Qatar, you probably heard about the VPN (virtual private network). VPN hides your IP address and so helps to bypass geo-restriction.  However, there is much better and cheaper solution than VPN – this is smart DNS. It is much cheaper and will not decrease Internet speed as VPN does. Try Smart DNS today for free and enjoy unlimited Netflix wherever you are. With Smart DNS you can access US Netflix in Qatar, UAE, Saudi Arabia and any other country.

Video streaming services like Netflix are extremely popular today especially now when people have to stay at home due to quarantine. Today there is a huge amount of different video on-demand services, but Netflix is no doubt number one! This year Netflix reported 27% gross compared to the previous years. And this is not surprising, as far as many people have to stay at home, and for many people watching some interesting movies, series or TV shows is the only way to spend their free time.
Netflix is available in Qatar, but this is not USA Netflix you know. In Qatar you can watch only limited number of videos. Such as in the United States of America Netflix offers 5680 different movies and series, while in Qatar only 645! Almost 10 times difference! Are you kidding? No, this is Netflix geo-restrictions, bro.