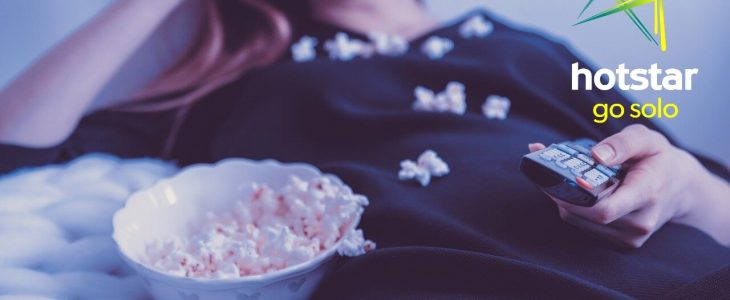 Cannot watch your favorite sports or movies on Hotstar outside India? No problems! We are here to help you to access Hotstar wherever you are. Aeroshield Smart DNS will help you to access amazing content from the Indian streaming service without any problem. Try for free now and read below how it works.
Try Aeroshield Smart DNS for Hotstar today for free!


Hotstar is the largest premium streaming service in India. It offers lots of TV shows, movies, sports & live news on-the-go. Indian TV shows, Bollywood movies, and live sports streaming for IPL, Formula 1, Motorsports, Kabbadi, Cricket, Tennis, etc are available on Hotstar today. Tones and hours or amazing content on 17 languages – that is impressive Hotstar!
Now you can get Hotstar VIP and Hotstar Premium packages. Hotstar VIP offers live sports, web originals (Hotstar Specials) and Star India's local content at Rs 365 per year and what is great – this all is ad-free. However, it doesn't offer access to uncut Hollywood movies and American TV shows. If you need that, there is also a 'Hotstar Premium' subscription plan priced at Rs 129 a month or Rs 999 per year, which gives you access to all their premium content including the latest American TV shows and blockbuster Hollywood movies.
Today Hotstar is also available in the USA and Canada, but the content available online in these countries is limited.
How to access Hotstar from outside India
So how to access Hotstar from any country of the world in case you are not going to India right now?
There are two main options: Using VPN and Smart DNS services.
VPN is a virtual private network that masks your IP address and helps to bypass geo-restrictions. However, Hotstar detects most of VPN providers and shows you a message: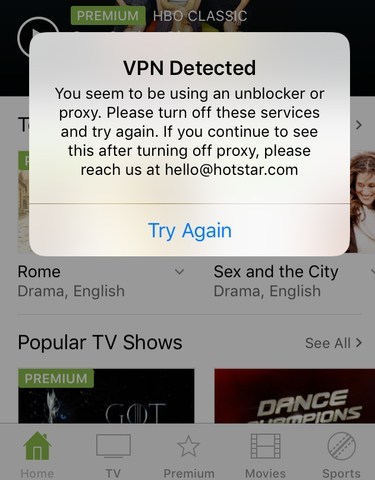 Smart DNS to watch Hotstar outside India
There is a  better solution for Hotstar – and this is Smart DNS.
Smart DNS is usually cheaper than VPN.
You can setup Smart DNS on your TV, iPhone, iPad or computer.
This is fast and simple.
With Aeroshield Smart DNS you can unblock Hotstar from UAE, Saudi Arabia, Nepal, Qatar, Europe, Australia, China and any other country.
Try Aeroshield Smart DNS for Hotstar today for free!


How To Unblock Hotstar In Bangladesh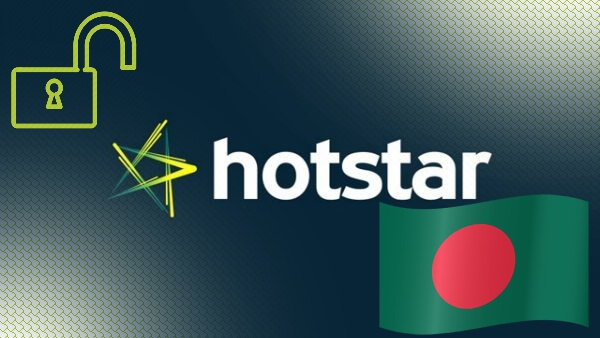 Hotstar video streaming is blocked in Bangladesh. If you would like to watch your favorite series, cricket, Star Sports or any other Hotstar videos you can use Aershield smart DNS. Try today for free and forget about the limits.
How To Unblock Hotstar In Malaysia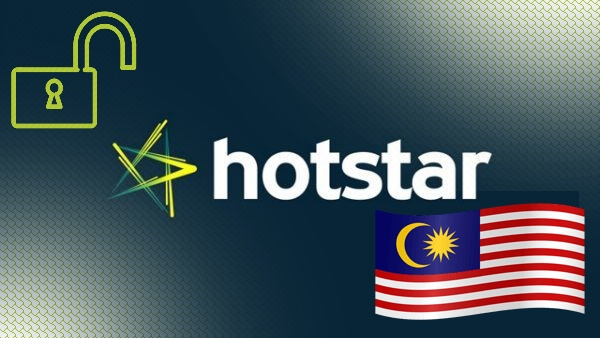 Hotstar is a very popular video streaming service in Malaysia despite the fact that it is blocked in the country. Internet users watch videos from Hotstar via VPN and Smart DNS.
Surely, Smart DNS is much cheaper and more reliable.
Smart DNS does not limit your speed so you can enjoy your favorite videos without lugs.
Try Aeroshield smart DNS today to free and unblock Hotstar in Malaysia.
How To Unblock Hotstar In Pakistan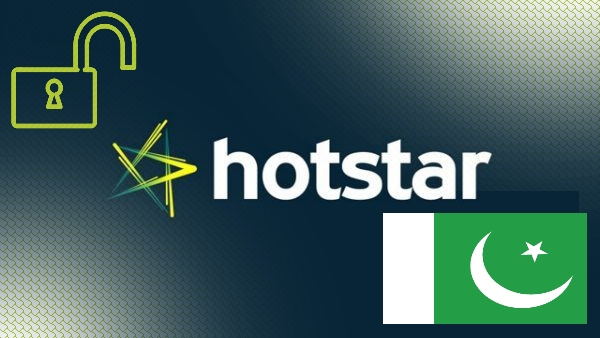 How To Unblock Hotstar In Uae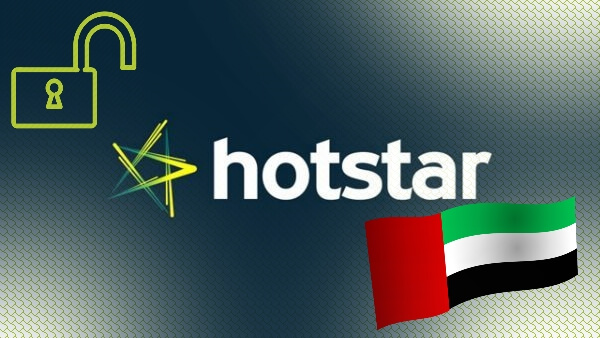 How To Unblock Hotstar In Oman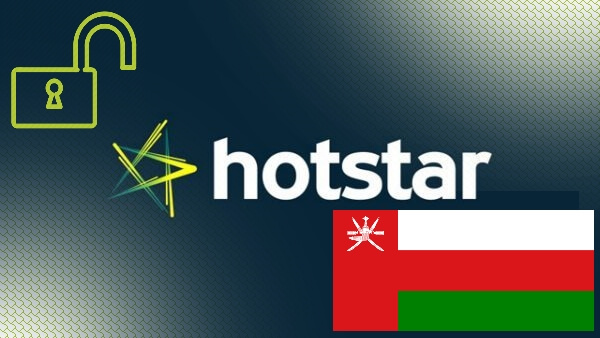 How To Unblock Hotstar In Singapore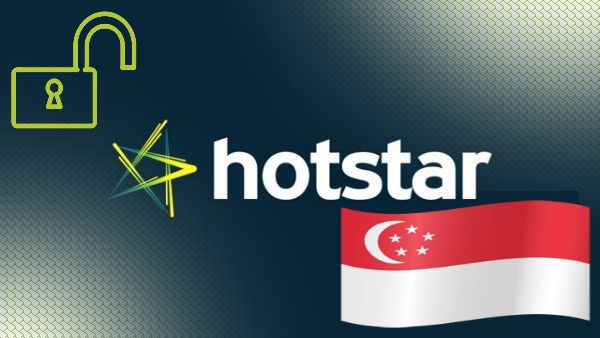 Unblock Hotstar In Australia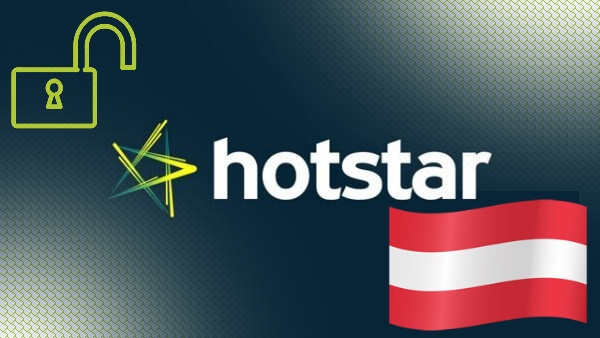 Unblock Hotstar In Qatar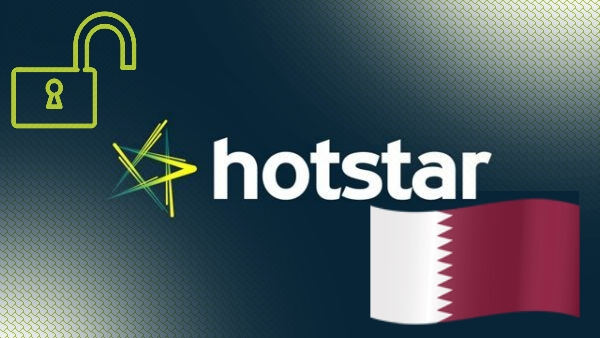 Unblock Proxy For Hotstar
With Smart DNS you can watch:
Entertainment (10)¹​
Hindi(3)
Star Plus
Star Bharat
Star Utsav
Bengali(1)
Star Jalsha
Marathi(1)
Star Pravah
Tamil(1)
Star Vijay
Telugu(1)
Star MAA
Kannada (1)
Star Suvarna
Malayalam(2)
Asianet
Asianet Plus
Movies(1)​
Telugu
Maa Gold
Sports(5)¹​
​
Star Sports 1
Star Sports 2
Star Sports 1 Hindi
Star Sports Select 1 HD
Star Sports Select 2 HD
News(20)²​
Hindi(5)
ABP News
Aaj Tak
News Nation
Tezz
Delhi Aaj Tak
English(7)
Bloomberg Quint
BTV I
Fox News
Sky News
Republic TV
India Today
Fox Business
Bengali(1)
ABP Ananda
Marathi(1)
ABP Majha
Gujarati(1)
ABP Asmita
Malayalam(2)
Asianet News
Matharbhumi News
Telugu(1)
Tv9 Telugu
Tamil (1)
Polimer News
Kannada(1)
TV9 Kannada
Total:- 35
Note:-¹ Available for jio & airtel subscribers
²Available for all subscribers