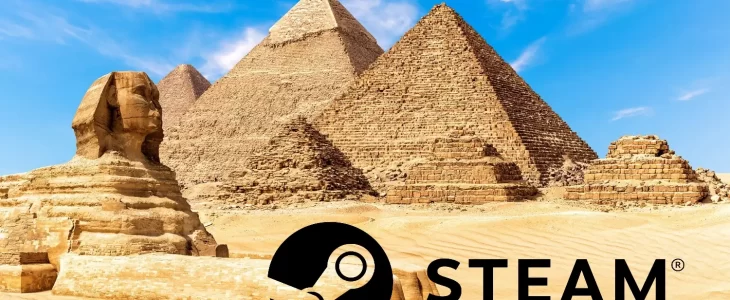 Why isn't Voice Chat available in Egypt or other Arab countries? I mean, how are we expected to participate in the game without being able to communicate through call-outs or listen to our teammates? Are you asking the same question? Well, let's see why Steam calling is blocked in Egypt, UAE, and other Arab countries and how to unblock Steam voice call?
3 Steps to Unblock Steam Voice Chat in Egypt
Setup vpn connection following provided setup guides (you will get the instructions with your vpn account data)
Use Steam voice chat from Egypt and any other Arab Countries.
VPN for Steam in Egypt
Rainbow Six Siege transitioned its voice service to Vivox. However, in certain countries like Algeria, the United Arab Emirates, Saudi Arabia, and Egypt, players face issues with voice communication due to blocked SIP ports.
Ubisoft support recommends using a VPN to circumvent the voice chat blockage. Some ISPs in the Middle East block SIP-based VoIP traffic. Users may need to collaborate with their ISPs to enable SIP-based traffic or resort to a VPN connection.
While using a VPN may not be an ideal solution due to potential impacts on game ping. I propose an alternative method in the video below. This solution aims to route only the voice traffic over the VPN. This allows users to continue playing the game with their regular internet connection.