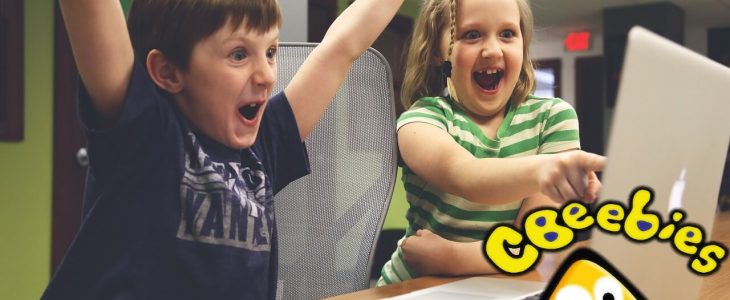 Parenting is happiness, and every parent knows how difficult it is to keep the child in place and stay quiet at least for several minutes. In such cases, Cbeebies channel is a great help and probably the most important TV station for every family with kids. Today we are going to show you how you can watch CBeebies outside UK and how to unblock CBeebies from outside UK if it is blocked now for you.
CBeebies channel has lots of educational and fun videos for kids.
Sahar and Duch, Nelly and Nora, Mr. Bloom's nursery, Katie Morag, Andy's adventures, Numtums and lots of other characters are waiting for your kids.
And what is absolutely amazing is that there are no advertising breaks. Most of UK households pay a TV license fee and so can avoid this annoying advertising inside videos.
All BBC children's channels like CBeebies and CBBC are available online. That means that you can access a wonderful resource of quality, educational programs for their kids. Unfortunately, if you travel a lot for moving to another country, BBC channels stop working. You cannot watch your favorite videos outside the UK due to geo restrictions. And while adults can understand such Internet limits, your child is unlikely to understand this. So just need a solution to unblock Cbeebies, CBBC and other channels from outside the United Kingdome.
The best ways to unblock CBeebies outside the UK is by using a VPN or Smart DNS. Such services mask your IP address, changing it to UK and so provides you full access to CBeebies shows and videos.
BBC radio and CBeebies radio channels are perfect resources for traveling kids and they are available now worldwide.
How to Unblock CBeebies outside UK
* With Aeroshield Smart DNS you can watch the following channels:
amazon.co.uk
itv.com
bbc iplayer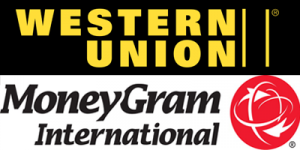 Just
Contact us
for details.