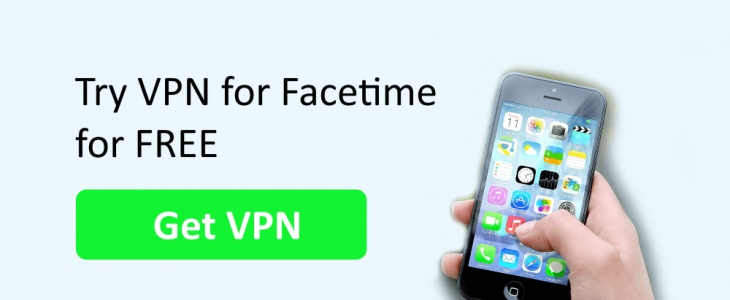 FaceTime is an amazing video and voice calling application developed by Apple Inc.
It is primarily designed for use on Apple devices, including iPhone, iPad, iPod Touch, Mac computers, and Apple Watch. FaceTime allows users to make high-quality video and audio calls over the internet, connecting with family, friends, or colleagues in real time.
However, Facetime is blocked in some countries like Egypt, UAE, Oman, Saudi Arabia. If you face a problem with Facetime calls, we are glad to inform you that this problem can be easily resolved.
3 Simple Steps to Unblock Facetime in Egypt
Get your Free trial Aeroshield account. You will get all the instructions by email how to setup a secure and invisible connection which will help you to enable Facetime in Egypt.
Setup secure connection on your device (iPhone or iPad)
Enable VPN connection and use Facetime in Egypt without any limits.
This is as simple as one-two-three! And this is safe and secure.
Enjoy unrestricted Facetime from anywhere!
Main Facetime features
Here are some key features and information about FaceTime:
Video and Audio Calls
FaceTime supports both video and audio calls. Users can switch between the two during a call.
High Quality
FaceTime is known for its high-quality video and audio, providing a clear and smooth communication experience.
Apple Ecosystem
FaceTime is integrated into Apple's ecosystem, making it easy for Apple device users to connect with each other seamlessly. It works over Wi-Fi and cellular data.
Multi-Device Support
FaceTime works on various Apple devices, so you can start a call on your iPhone and continue it on your Mac or other Apple devices.
Group FaceTime
FaceTime supports group video calls, allowing multiple participants to join a single call. This is a convenient feature for virtual meetings or connecting with multiple friends at once.
End-to-End Encryption
FaceTime calls are end-to-end encrypted, ensuring that the content of your calls remains private and secure.
Integration with Contacts
FaceTime is integrated with your device's contacts, making it easy to call people from your address book.
Voice Over IP (VoIP)
FaceTime uses Voice over Internet Protocol (VoIP) technology to transmit calls over the internet. This means you can make international calls without incurring traditional long-distance charges. VoIP is blocked in Egypt and the only reliable solution for this is using a VPN like Aeroshield.
You can get your trial account right now.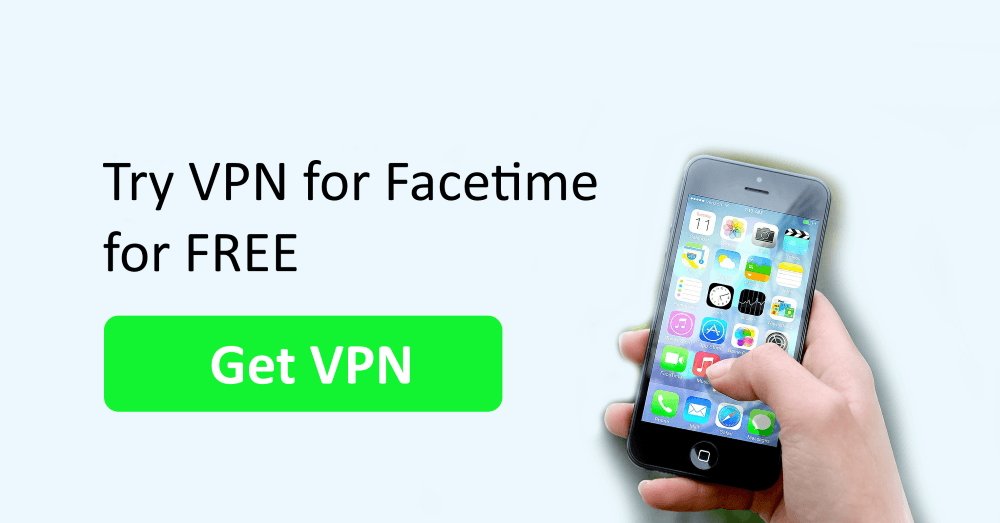 Cross-Platform Use
While FaceTime is primarily for Apple devices, Apple introduced FaceTime compatibility with non-Apple devices through FaceTime links, allowing users on other platforms to join FaceTime calls via a web browser.
FaceTime Audio
In addition to video calls, FaceTime offers audio-only calls, which can be a useful option in situations with limited bandwidth or when you prefer voice-only communication.
FaceTime has become a popular tool for staying connected with friends and family, especially among Apple device users. It provides a convenient way to have face-to-face conversations, whether you're in the same city or on opposite sides of the world.
Why Egypt blocks Facetime
FaceTime and other Voice over Internet Protocol (VoIP) services, such as Skype and WhatsApp calls, were not consistently accessible in Egypt. The Egyptian government has, at times, blocked or restricted access to these services for several reasons.
One of the primary reasons for blocking VoIP services like FaceTime is the government's desire to maintain control over communication channels. By blocking or regulating these services, authorities can monitor and control the flow of information and communication within the country.
Traditional telecommunications companies may lose revenue when VoIP services are widely used because these services can be cheaper for users, especially for international calls. Blocking or regulating VoIP services can protect the interests of local telecom providers.
There have been concerns in some countries, including Egypt, about the security implications of encrypted communications. Governments may argue that these services can be used for illegal activities or pose security risks.
Restricting access to certain communication platforms can help governments in enforcing censorship and surveillance. It can limit the ability of citizens to access information, organize protests, or communicate without government oversight.