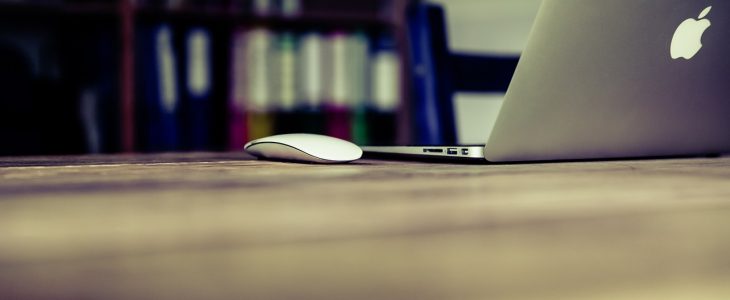 To setup smart DNS in MAC OS X please follow the next instruction:
Open  System Preferences > Network
Select Wi-Fi or Ethernet depending on the method you use to connect to the Internet.
Click the advanced button
Select "DNS"
Click the small plus on the lower left-hand side and add your DNS IP address.
Remove any other DNS address
Click OK and then click Apply
Now please restart your computer.
That is all!